Restart in Merano - Here we go again
Merano finally opens its doors again!
This morning, at 00:42 o'clock, the South Tyrolean Parliament has paved the way for a safe restart in South Tyrol, and thus also in Merano, with the passing of the Provincial Law on the South Tyrolean Special Path in Phase 2.
Contrary to government regulations, which provide for the first openings of retail stores, bars and restaurants from May 18, 2020, all stores in South Tyrol are now allowed to reopen as early as this afternoon!

Bars, restaurants and ice cream parlors will follow with the opening next Monday, May 11. Hotels, vacation apartments, but also the cable cars can open from 25 May 2020!
Finally there is planning security, after two long months we can look forward again in Merano. Also the new infections of the new coronavirus in South Tyrol were very limited in the last days, on two days in a row only one person was tested positive.

We immediately went to the old town of Merano this morning, and lo and behold - the city presents itself as if new life has been breathed into it: The city center was already very well attended, people meet with a cup of coffee to go in hand on the street corner to make a chat while maintaining the safe distance.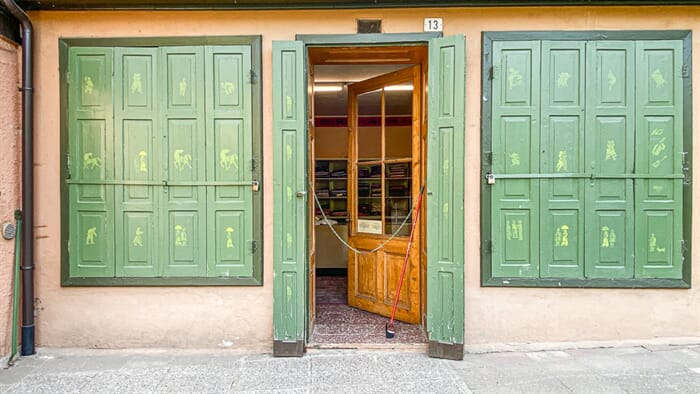 In very many stores the shutters were only half closed, light is finally streaming out of the shop windows again, which had been dark for almost two months. At really every corner is cleaned like mad, while the employees of the stores and offices are happy about a reunion with your work colleagues, but also with the employees of neighboring businesses and loudly exchange the latest news across the streets and alleys. The sunshades of the bars are still closed, tables and chairs are still assembled and secured with chains, but this will also change already next Monday!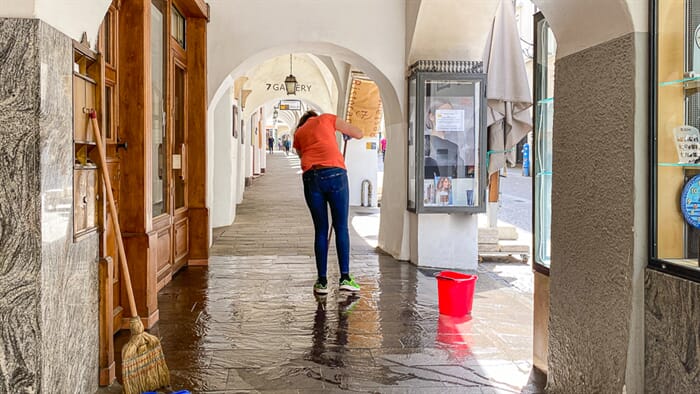 So it can start again, everyone is happy about the ingenious move of the South Tyrolean politicians, who have voted in a (unfortunately rare) solidarity with a large majority for the South Tyrolean special way, which raises many hopes that this trauma will soon be over, at least in part!
Recommended accommodations