Currently there are no dates for the summer evenings in Merano 2021. As soon as they are fixed, they will be added here.
The best evenings in Merano? If you like to be among people and you like live music, you should visit the long summer evenings in Merano and its surroundings. Here the fun starts after sunset, when the light is at its best, ideal to have a drink and stroll through the relaxed atmosphere among games, artists and local gastronomic specialties.
The long Tuesdays in Merano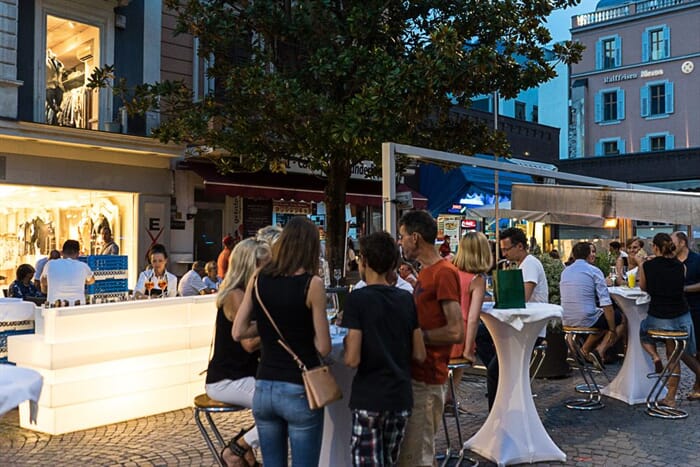 The long Tuesdays in Merano start at sunset and end late at night. Spread over the Kurpromenade, Freiheitstrasse and Sandplatz you can listen to good live music, taste South Tyrolean specialties and watch street performers. A very relaxed evening awaits you in a relaxed atmosphere and lots of good humor in the old town.

The dates 2021
The first long Tuesday will probably take place at the beginning of July 2021, followed by every Tuesday up to and including mid-August 2021.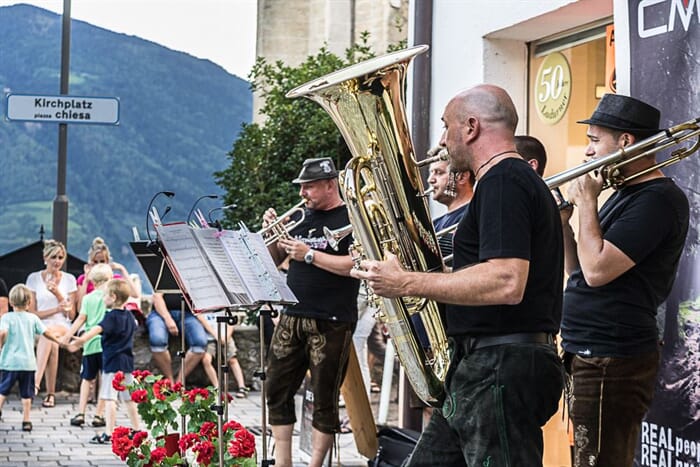 Every Monday from the beginning of July until the end of August, the village of Tirolo hosts the long summer evening under the motto "Tiroler Abendrot" around the parish church and the castle promenade. Live music, open stores until 11 pm as well as attractions and games for children and adults, but also and culinary specialties await you in a casual, relaxed atmosphere.
The long summer evenings in Scena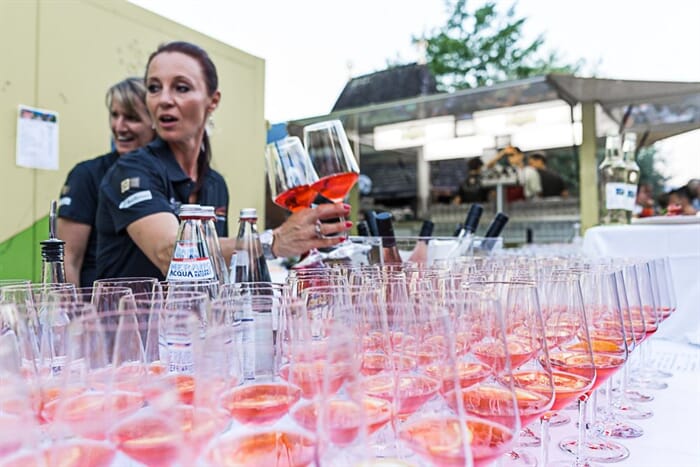 The long summer evenings in Schenna take place every Wednesday evening from the end of May, in June, July and August. Around the pavilion in the center of the village there is live music until 23:00, open stores until 21.30 and presentation / tastings of local products and specialties.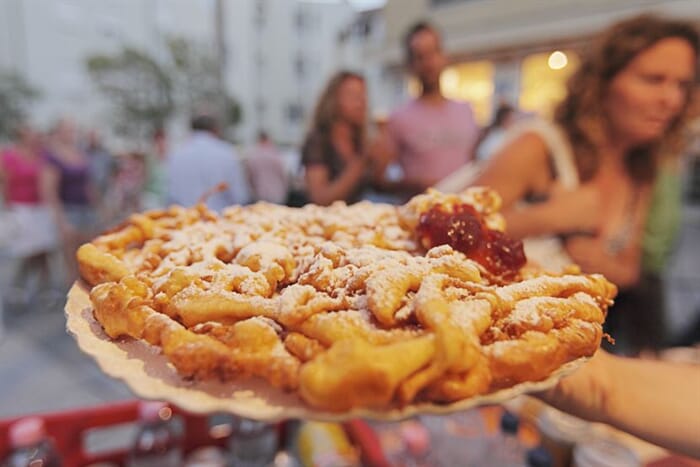 The long summer evenings in Lana last until late at night. On the Gries, the pedestrian zone of Lana are dozens of stalls with fresh drinks, delicious appetizers, but also crafts and fresh products are offered by artisans and farmers. Several groups offer live music, and there is also an extensive children's program.

Dates 2021
The Long Thursdays in Lana begin at the end of June 2021 and end in mid-August 2021.
Open until 23:00