The markets in Merano- from small like the flea market on the Passer to large like the Friday market.
From regional like the Saturday market in the ciry center to romantic like the Christmas market. The markets in
Merano
have one thing in common - they are all worth a visit! Even if it is only a short detour!
The great Friday market in Merano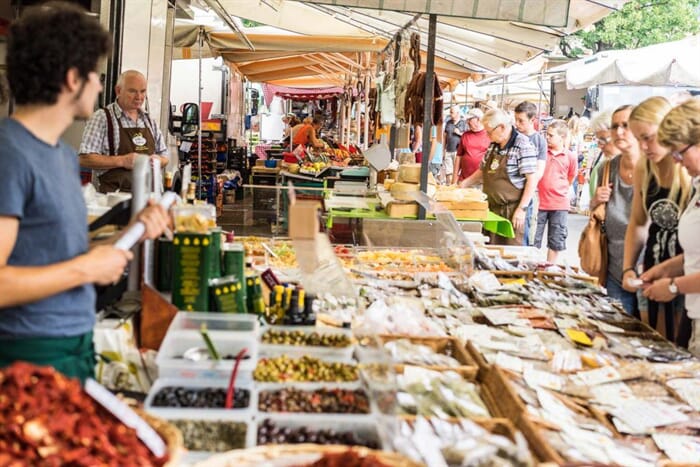 Every Friday is market day in Merano, where the large Friday market takes place from Piaza Prader in front of the train station up to Via Mainardo. From 8 a.m. you can discover a wide variety of fresh food, specialties from all over the world, clothing, shoes and much more!
More about the Friday Market Merano
MM- Il mercato del sabato di Merano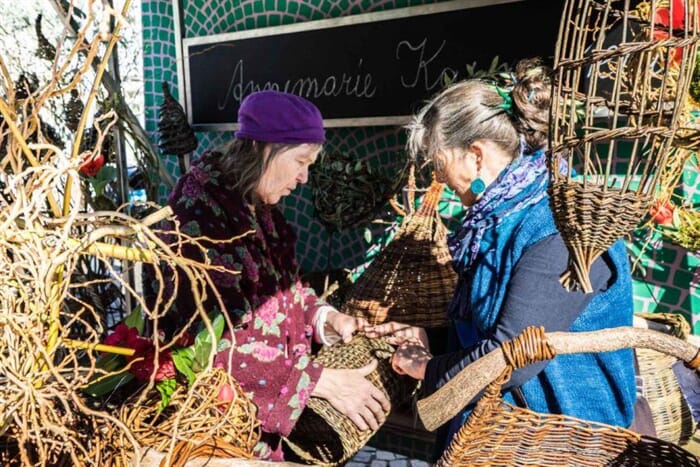 Every Saturday at 8 a.m., the Saturday Market begins at the upper part of the Liberty Course Here, most of the stalls offer fresh food such as fruit and vegetables, as well as other agricultural products directly from the producers. They are joined by some stalls with a colorful offer of handicrafts from the region. The initiative is accompanied by live music.
Read more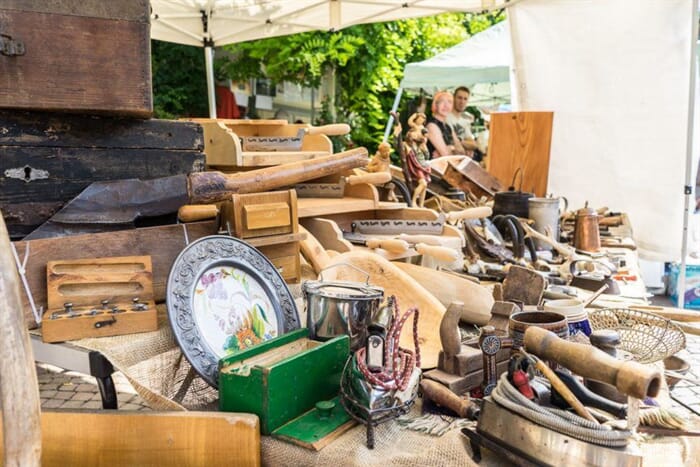 Every last Saturday of the month you can visit the Merano flea market! In the magnificent setting of the Wandelhalle, from eight o'clock in the morning, over a hundred traders are present, who invite you to examine their old junk, antiques, but also art, crafts & clothing.
Read more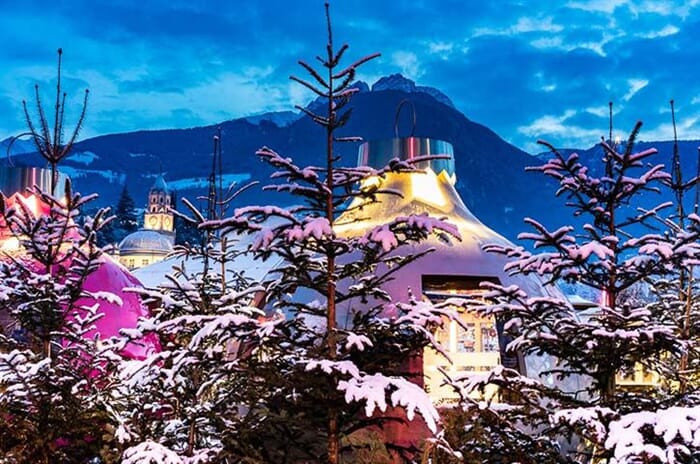 From the end of November until the beginning of January, the large Merano Christmas market awaits you with its many large and small initiatives, but above all a lot of Christmas atmosphere on the spa promenade, on the Thermenplatz and in the old town.
Read more
Market stalls on the long Tuesday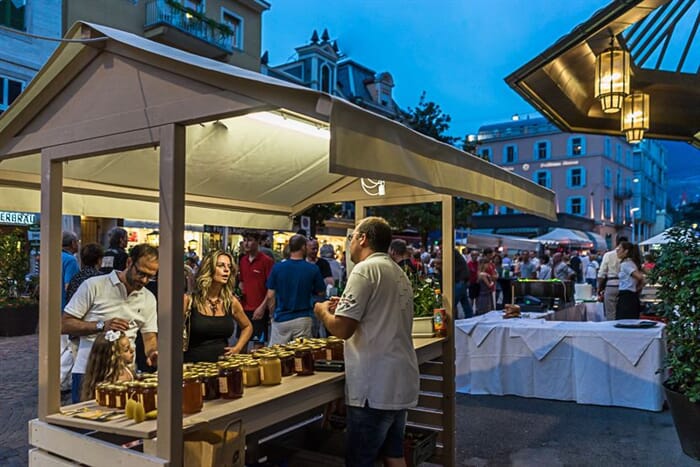 During the long Tuesdays you can find some market stalls with local products from the region in the middle part of Corso Libertà
Read more
Recommended accommodations